Our new store Speed Queen Borowska 16 opening in March!

Speed Queen offers professional water washing in washing machines with a capacity of 6,5kg, 8kg and 14kg as well as drying in modern ecological dryers.
Washing:
Washing machine 6,5 kg: PLN 19
Washing machine 8 kg: PLN 21

Washing machine 14 kg: PLN 32

Drying:
10 mins: PLN 4
20 mins: PLN 8
30 mins: PLN 12
40 mins: PLN 16
Detergents:
Powder + softener per wash: PLN 5

Payment by cash (coins 0,50gr-5zł, greenback 10zł-100zł) and card (non pin card).
The payment system spends the rest only in coins.
WARNING! In the laundry, it is strictly forbidden to wash and dry animal clothing, animal beds and fabrics with animal hair, mops, footwear, work clothing soiled in lubricants, objects with metal, sharp elements that can damage the device, i.e. backpacks with frames, screws, etc.
It is faster and much cheaper than in the dry cleaners to wash and dry everyday clothes, jackets, blankets, bedspreads, duvets and other large-size laundry, which you will not fit in a normal domestic washing machine!
Do You Appreciate Time and Convenience?
In about 1.5 hours your clothes will be clean, dry and fragrant at the same time you relax in a comfortable, modern interior with free internet, where you will always find morning newspapers, read a book, rest in a relaxed atmosphere.
Laundry with us is a pure pleasure!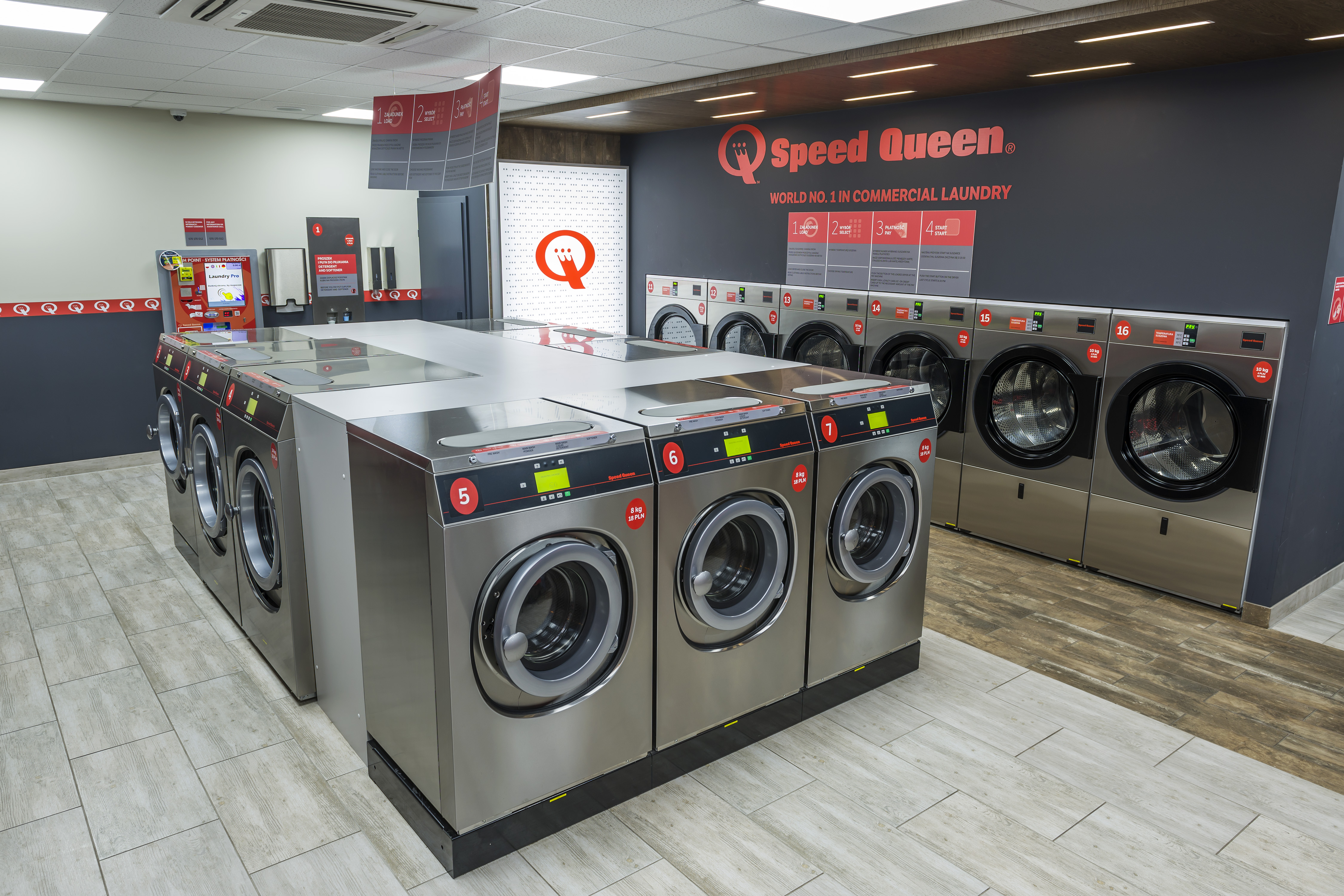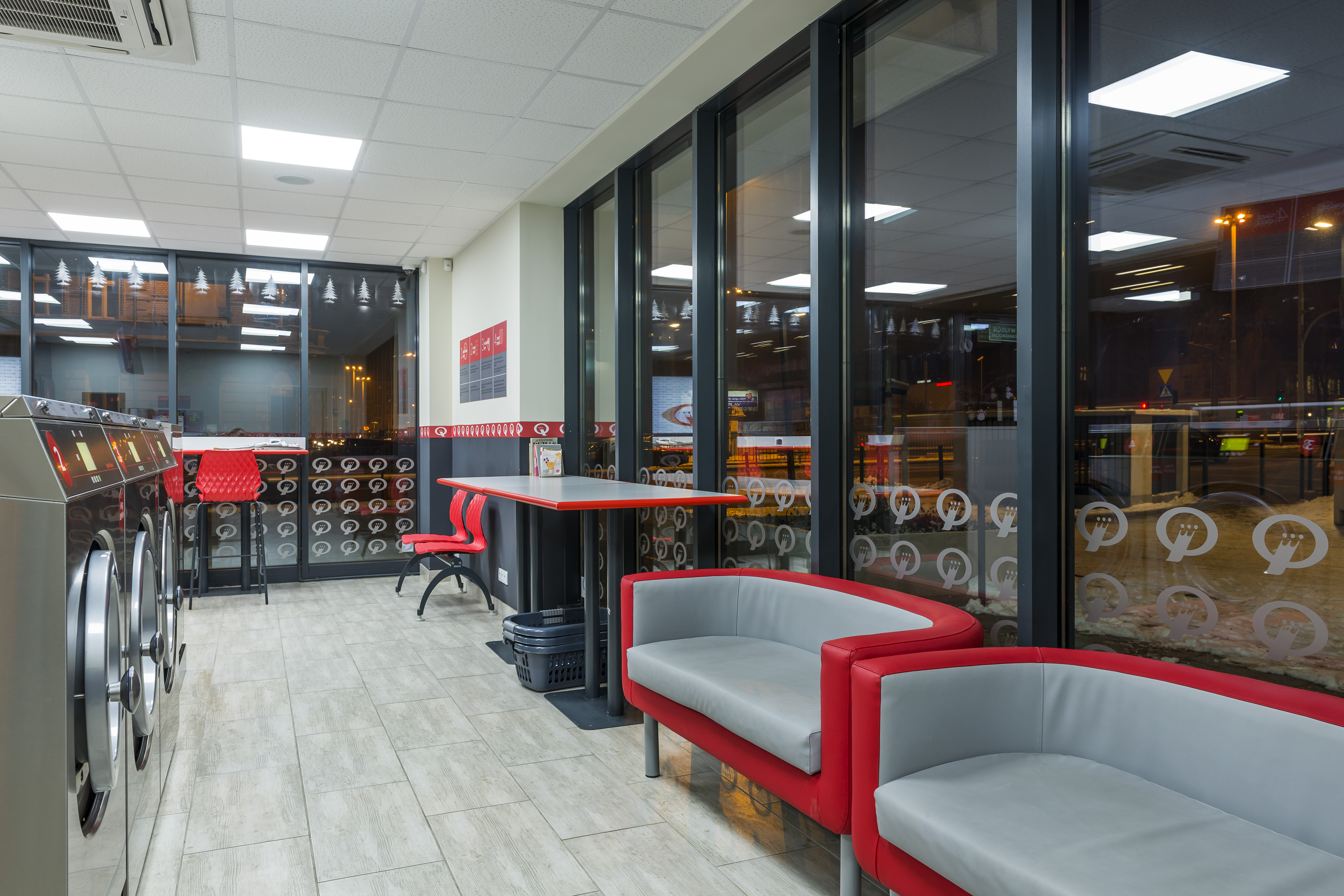 In the laundry is a ban on drinking and smoking.